The purpose of budget preparation, cash flow projections and capital expenditure planning is to combine historical financial performance with future plans to develop a reasonable financial projection for the future, to determine project/plan feasibility.

The three initiatives can be combined or completed separately depending on the organization's needs.

Budget preparation consists of assessing current and historical financial performance and applying projected volume assumptions, department productivity changes, salary and benefit increases, and other volume and financial changes to develop a new budget for a certain time period usually ranging from 1 to 5 year projections depending on the purpose of the specific budget. The most common use of a budget is as a management tool. If the budget is skillfully constructed and all assumptions are clearly identified, the budget can be one of the strongest management tools an organization develops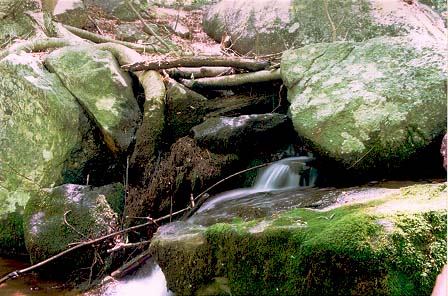 A Cash flow projection is a forecast of your business's cash inflows and outflows over a certain period of time. A typical cash flow budget predicts the anticipated cash receipts and disbursements of a business on a month-to-month basis. A six-month cash flow budget minimizes the amount of uncertainty involved in the budget. It also predicts future events early enough for you to take corrective action.

Capital expenditure planning involves reviewing current cash availability and balances and future cash generation in conjunction with future capital needs and plans of an organization. Capital planning allow an organization to develop a systematic method to coordinate project planning with capital cash expenditures to not endanger the cash liquidity of the organization during a major capital project. In addition, it will assist strategic planning for the long-term future and expansion of the organization and continue to accommodate continual capital maintenance needs.

Depending on the selection of the project, initially the analysis will include a review of the following data: Historical financial performance of the organization including: current budget, cost reports, financial statements, productivity standards, net revenue performance, and contractual allowance calculation. Future plans of the organization including: discontinuation or addition of new services, expected volume increases on current programs, increases in payor reimbursement, staffing increases/decreases in current departments. Current financing and capital expenditure commitments and plans: current debt payments, current fixed assets and depreciation costs, current and future capital expenditure needs for replacement equipment, future major capital project plans.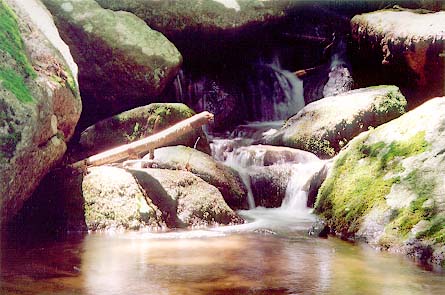 In addition an evaluation of the work flow and communication processes, current analysis methods, current strategies , staffing needs or deficits, technological needs or deficits, staff competencies or training needs will occur for the departments that perform the budgeting, cash flow projections and capital expenditure functions for the organization . Any other areas of concern that were apparent would also be evaluated, along with any areas of particular concern to the facility. You will receive a thorough gap analysis, risk assessment and documentation of these areas of concern.

Specific recommendations to improve the following areas will be provided: organizational budgeting process, internal and external communication process for budget information exchange, strategic initiatives and assumptions, cash flow planning and projections, capital expenditure planning. Standardized policies and procedures, communication processes and staffing needs will also be determined and reported to Administration. Training is available to educate staff on the revised processes and protocol. We can develop a billing Computer Based Training ("CBT") course which summarizes the training material distributed. The CBT course has a testing option you can use to track staff competency and continuing education requirements.

If requested we can provide your facility with interim management needs for this department while you transition, redesign or search for a permanent manager. We can also help you satisfy recruitment and qualification needs for a permanent manager or director.